ALIBABA'S COLLINS ST HQ FINDS NEW OWNER - AFR
Posted on 20 January 2021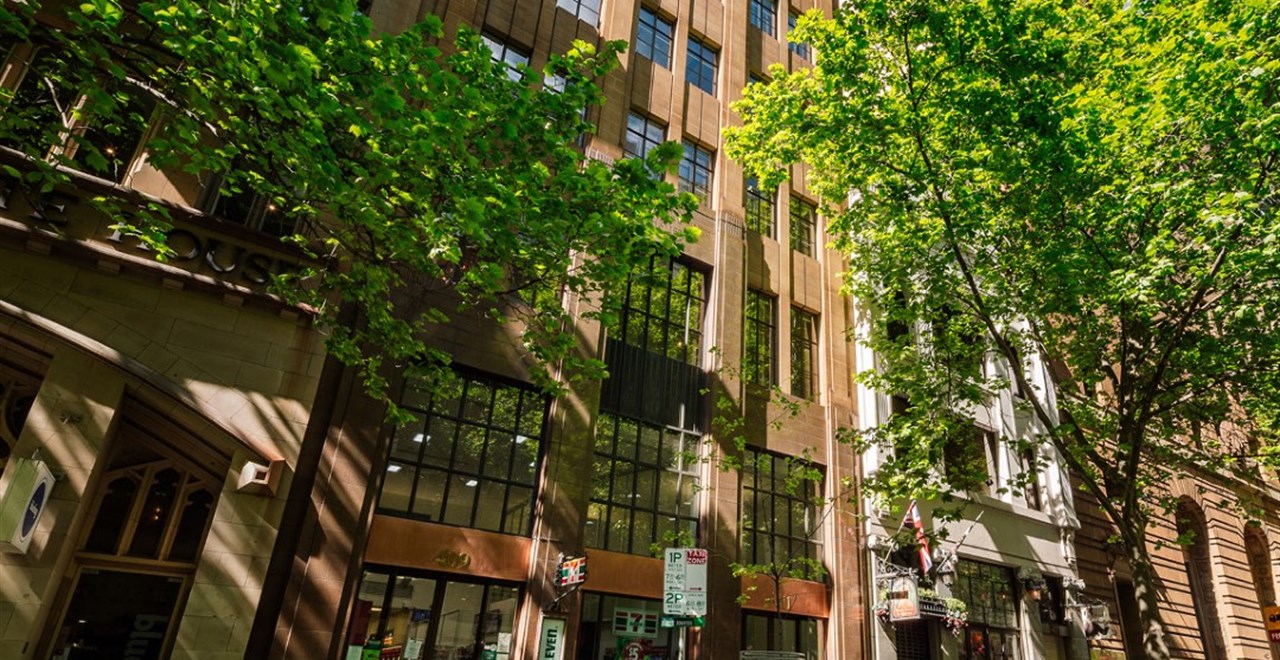 A classic Collins Street office block, built in the 1930s and now home to the head office of Chinese e-commerce giant Alibaba, has changed hands for more than $40 million, as the Melbourne market swings back into action.

The transaction at 411 Collins Street title and company documents show Peachtree Capital's Greg Rosshandler on the buy side - is one of two sizeable deals over the New Year break.

The nine-storey tower at 411 Collins Street, held by a private family, went on the market in November just as the city's second lockdown eased, allowing inspection of commercial properties.

Vinci Carbone's Frank Vinci and Joseph Carbone, and Colliers lnternational's Oliver Hay, Matt Stagg, Daniel Wolman and Leon Ma brokered the sale of the art deco era building, which has a distinctive modem gothic facade.

Mr Vinci said buyers responded well to the property's prime spot on Collins Street and its solid income as well as the fact that there was a limited supply of commercial real estate in the market.

Colliers' Mr Hay said: "We are dealing with an abundance of unsatisfied capital for similar assets within the Melbourne precinct".