TABCORP COLLECTS $9.6M FROM REDUNDANT WAREHOUSE - REAL ESTATE SOURCE
Posted on 08 February 2021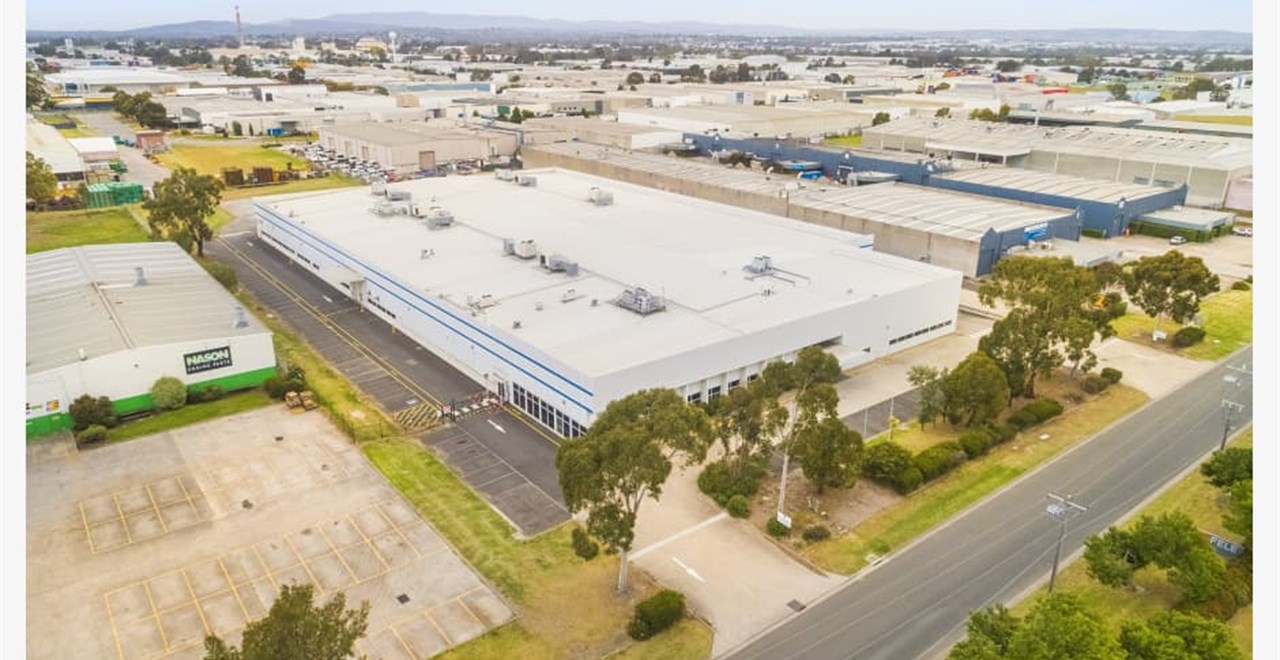 Tabcorp has banked $9.6 million from a former gaming warehouse in Dandenong South.

The ASX-listed entertainment group paid $6m for 7 Monterey Road in November, 2004.

On 2.1 hectares – with a 4500 square metre tract available for development – it contains a 9202 sqm factory with modern offices.

The address has c110 metres of street frontage in an established industrial area off Frankston-Dandenong Rd.

Knight Frank and Vinci Carbone had been marketing the property and are believed to have been the selling agents.

The buyer is an owner occupier.

Amazon, Bunnings, Eurofins, Häfele and Shearform are amongst Dandenong South's highest profile tenants.
Earlier this week Schneider Electrical rented a 9795 sqm factory at Salta's 177ha Nexus Industrial Estate, in the suburb.

The area is 31 kilometres south east of Melbourne.