ULTRA FOOTBALL KICKS GOALS IN MAGPIES' TURF - THE AGE
Posted on 27 March 2021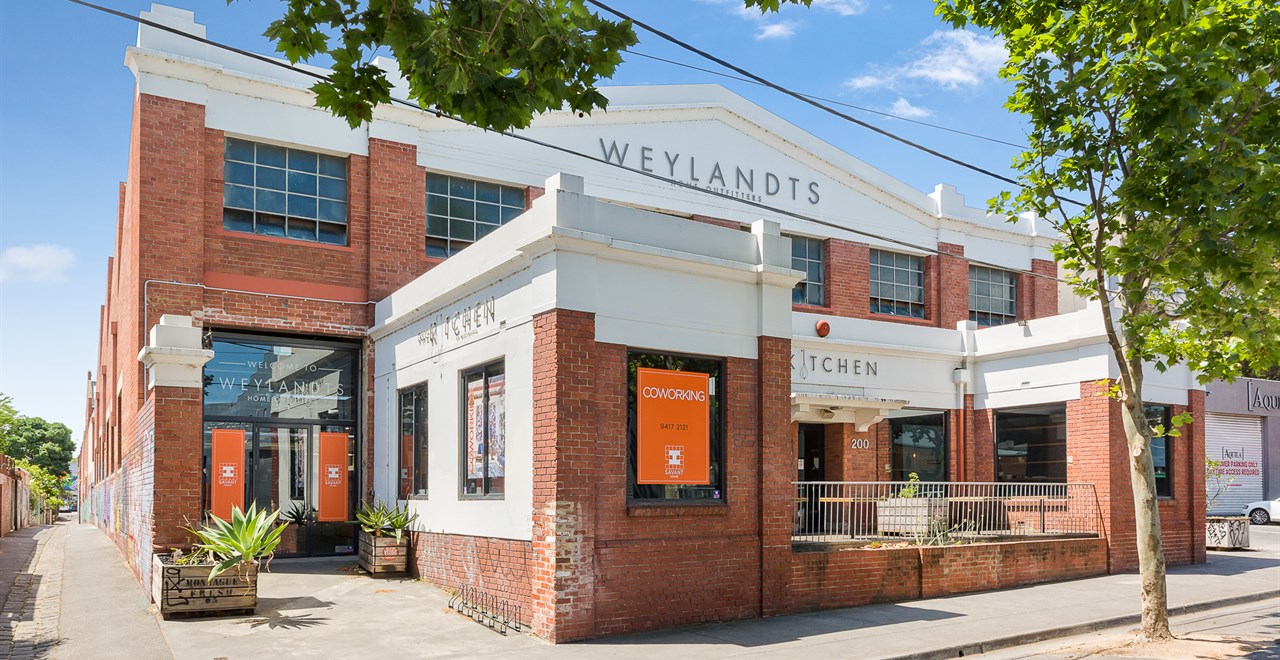 Is there ever enough football in Melbourne?

Sporting goods retailer Ultra Football is creating a huge sportsthemed complex, including a football pitch, at the former Weylandts showroom and warehouse at 200 Gipps Street in Abbotsford.

Ultra Football doesn't just sell a large range of sporting brands, it also encourages customers to try out its hardware and hang around for a coffee and haircut.

Ultra Football general manager Matt Adams said: ''This will be a 4600-square-metre premium retail experience. In addition to the latest products, it will contain a football pitch, a PlayStation lounge, cafe-restaurant and a barber: a footballer's dream home.''

There is a similar set-up in its Alexandria showroom in Sydney.

The large retail-hospitality complex is on a 4190-square metre island site that was extensively refurbished in 2013. Rent is understood to be around $1 million a year plus outgoings on a 10-year lease.

Vinci Carbone agent Joseph Carbone, who struck the deal – but declined to speak about the details – said it was rare to be able to offer such a significant property holding on the city fringe with such a long lease.

''Given the number of commercial and mixed-use developments under construction and in planning in the area, most properties of this size come with redevelopment clauses.''

Ultra Football was represented by Ross Ritoli from RMR Leasing.

Residential and office towers are going up all over the former industrial area, which is a brisk walk from Collingwood railway station and Smith and Victoria streets.