FAMED GROSVENORE HOTEL TIPPED TO FETCH $11M
Posted on 05 April 2018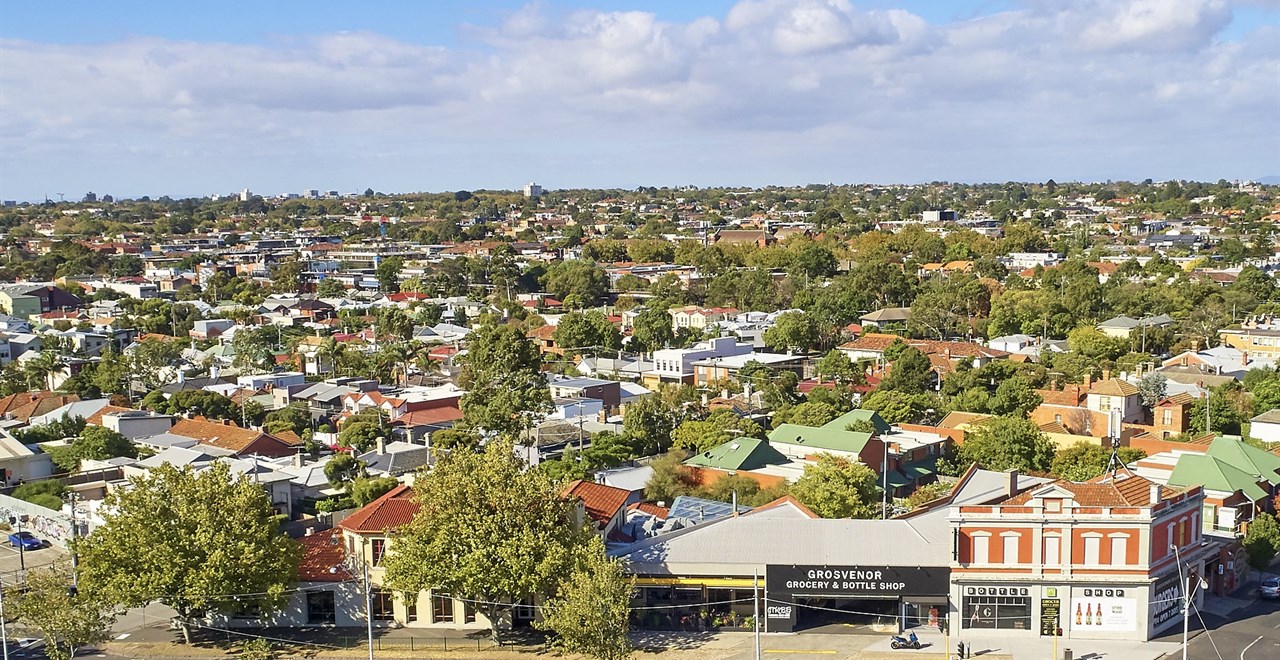 St Kilda's historic Grosvenor Hotel has become the latest hotel in Melbourne's bayside region to be offered to the marketing, with expectations of fetching more than $11 million.

Interest in the 1960-built hotel at 10 Brighton Road is tipped to come from investors and developers, with the 1,963 sqm site offering residential-compatible zoning and three street frontages totalling 225 metres.

The Grosvenor currently returns $525,000 on a three-year deal. Recent hotel sales int he bayside are have seen tight yields achieved by the Water Rat Hotel in South Melbourne, of 2.5%,Albert Park's Beach Hotel at 4.2%, and the Marine Hotel in Brighton at 3.3%. A sale price north of $11 million would start pushing a 4% mark.

CBRE's Mark Wizel, who is marketing the property with colleagues Nathan Mufale and Will Connolly in conjunction with Vinci Carbone's Frank Vinci and Joseph Carbone, said the offering is one of a "dying breed" of corner hotels.

"Over the last three years we have witnessed a dramatic surge in transactions of established hotels and gaming venues that present high underlying land value and provide developmnt upside in strtegic locations," he said.

Investors would be attracted to the strong lease covenant within a robust food and entertainment industry, he added.

Carbone said the Grosvenor is set apart from other such offerings given its location within one of Melbourne's and Australia's best-known inner suburbs, and its prominent frontage to Brighton Road.

According to St Kilda Historical Society, the Grosvenor hotel was one of a group of inns on Brighton Road that coaches stopped along what was the first track down to the Mornington Peninsula.

Australian Property Journal.