PENTHOUSE SALE TO FILL CAVITY IN COLLINS STREET- The Age- Saturday
Posted on 09 February 2019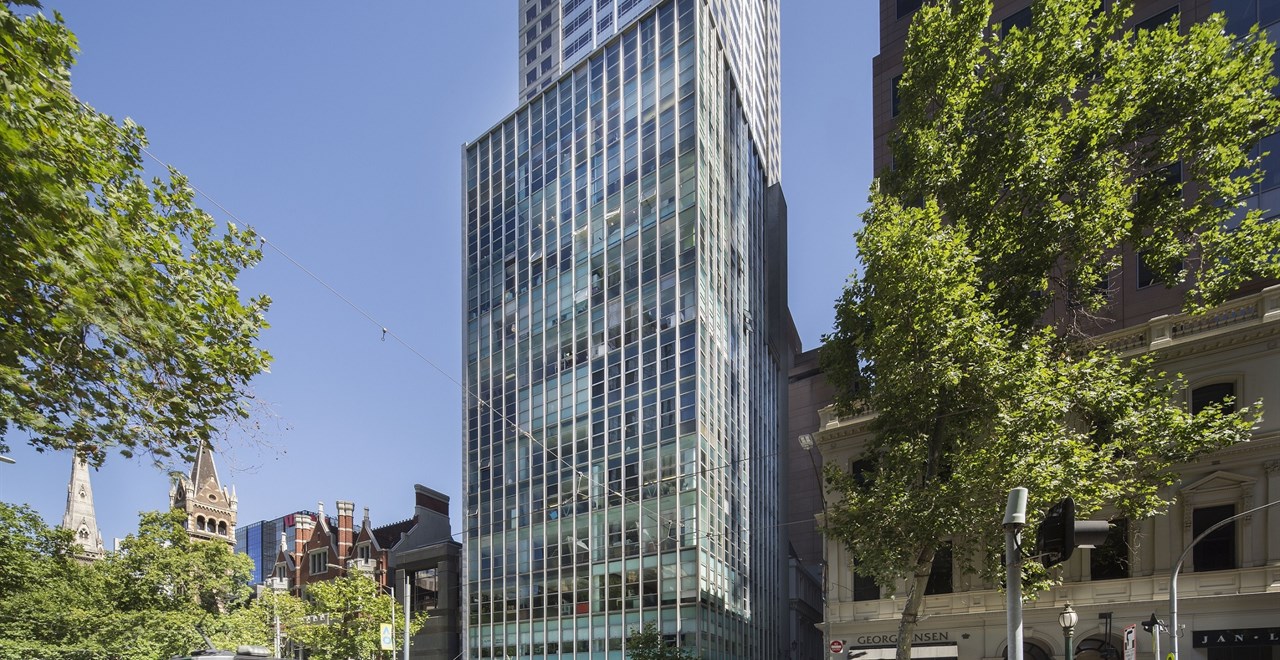 The penthouse at 100 Collins Street, looking down on the strip's leafy Paris end, is coming to market after 40 years.

Dentist Geoffrey Pullen is selling level 12 of the modernist tower, where he has been pulling teeth and filling cavities for decades.

Vinci Carbone's Frank Vinci, Joseph Carbone and Joshua Franzi are running an expressions of interest campaign with Colliers International agents Chris Ling, Oliver Hay and Anthony Kirwan.

Mr Ling said interest in the 300 sqm penthouse is expected to be strong with inquiries from owner-occupiers, investors and family offices. "The last strata space sold at $13,500 per square metre, so we're expecting $4 Million or above, given it's the penthouse," Mr Ling said.

There were just six strata deals in the CBD's east end last year, selling for an average of $12,000 a sqm. The precinct has a record office vacancy of 1.4 per cent.

Offices in the 12-storey tower, once dominated by Collin Street dentists, have turned over steadily in the past two years with prices reaching as much as $14,000 a sqm. Built in 1955 by the Walsh Family and dubbed 'Gilbert Court' the building was designed by JA La Gerche, and this thought to be Australia's first "glass box" office building.