FOOTSCRAY
Posted on 23 February 2019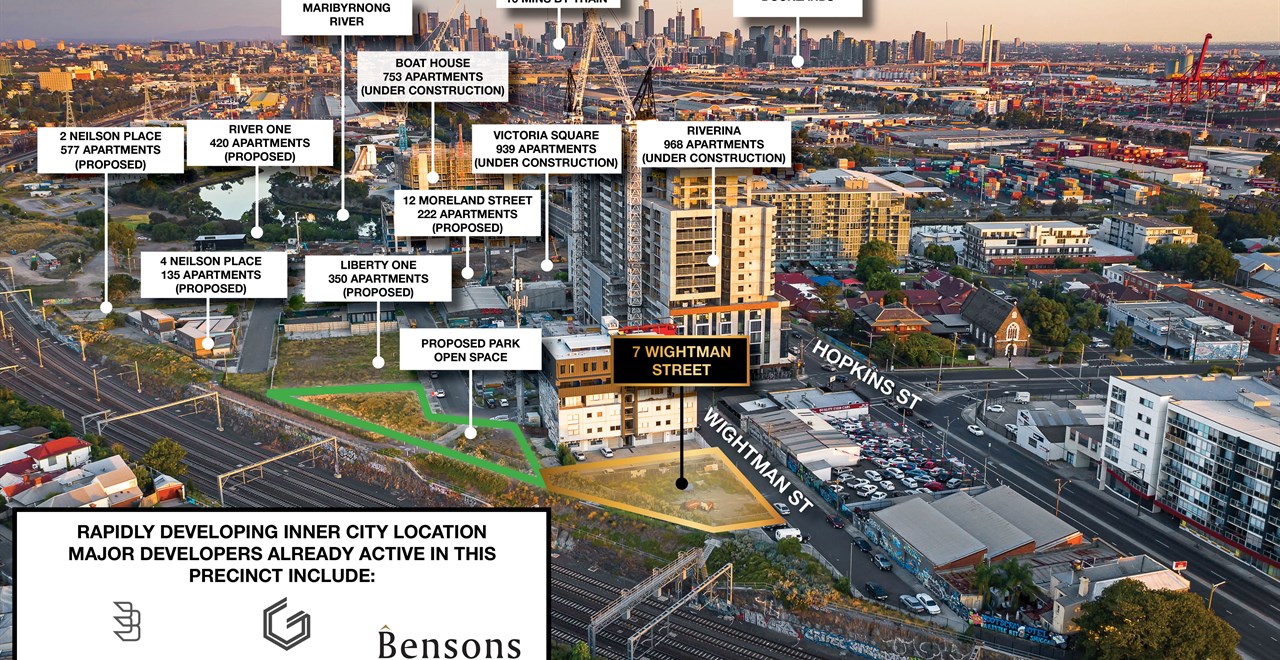 Yarraville-born Germany-based developer Emanuel Georgio started amassing his Footscray development site in 2000, buying up cottage after cottage in the rundown area between Hopkins Street and the railway line.

"People said I was insane," Mr Georgio said. A forest of apartment towers and commercial buildings now surrounds the site.

He built a small office project on the site in 2007 but had to argue hard to get four storeys.

"Now theres a 36 storeys across the road"'he said.

Time has marched on and hes decided to sell the remaining 748 sqm triangle shaped site. It has a permit for a Metaxas-designed 18 level tower with 85 apartments and sits adjacent the railway line next to the new park space and a proposed pedestrian bridge linking to Footscray's vibrant CBD.

Vinci Carbone agent Frank Vinci is expecting more than $5 million for the site. Expressions of interest close on February 28.

Interest in the site has come from developers "looking for bite size projects, especially those with permits that they can get in and out of quickly,"'Mr Vinci said.