ON THE MARKET - 175 BURNLEY STREET RICHMOND - THE SYDNEY MORNING HERALD
Posted on 23 May 2021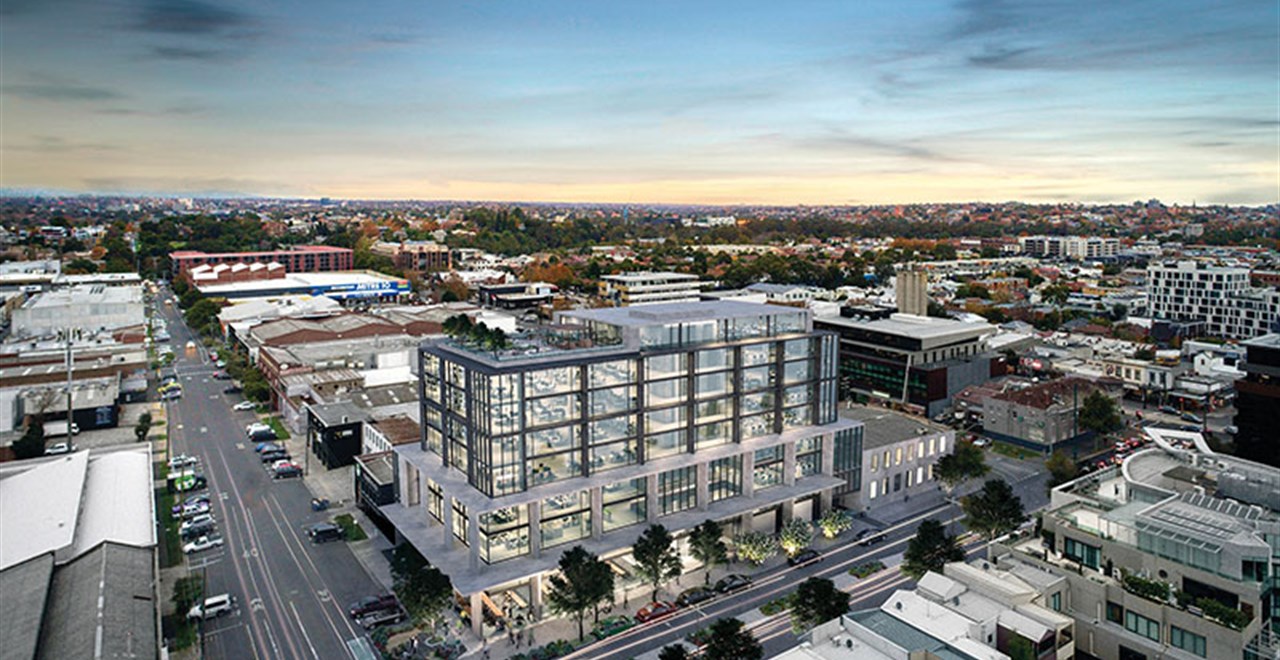 In the more pricey northern Burnley precinct, near Salta's Victoria Gardens, Joseph Chahin's Peregrine Projects is selling its office development site at 175 Burnley Street. It's expected to fetch more than $17 million.
Agents Vinci Carbone's Joseph Carbone and Frank Vinci are marketing the property with Colliers agents Peter Bremner, Ben Baines, Ted Dwyer and Rachael Clohesy.
Mr Chahin told Capital Gain the Burnley market was red hot and he had received several offers during the year.
https://www.commercialrealestate.com.au/news/signs-of-life-in-melbournes-city-retail-lease-market-1056877/